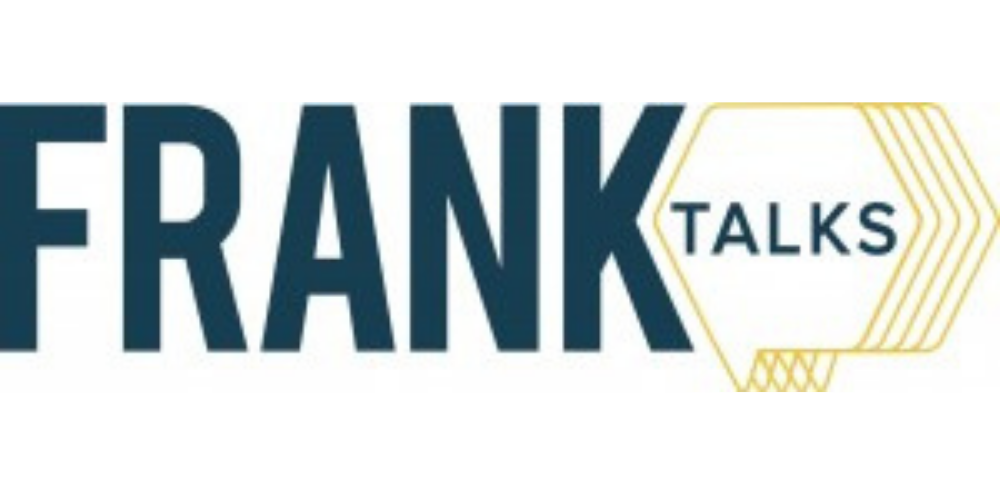 AZ Humanities presents FRANK TALKS: The History of Police and Policing in the U.S.
January 13, 2021 @ 1:00 pm

-

2:30 pm
What is the history of policing in the U.S.? Where did police come from, and what was their role? How did police interact with communities in the past? How do police interact with communities now? Recent clashes between the police and the public have thrust the nation into a period of social unrest and violence not seen since the 1960s. The public has called for immediate and dramatic change. Do we still need the police? How do communities ensure public safety in the future for everyone? Participants will explore these questions in a safe, interactive discussion, that will help them understand and improve the relationship between the police and community.
Our virtual FRANK Talks are hosted by FRANK Talk Speakers and local libraries and span a total of 60-90 minutes. The purpose of Virtual FRANK Talks is to encourage participants to weigh facts, provide the opportunity to put them in context, and consider different points of view. Virtual FRANK Talks inspire people to practice the skills of citizenship—to listen respectfully and engage thoughtfully on issues that affect our communities. Topics can include education, immigration, religion, civil rights, and more. Attend a Virtual FRANK Talk and join the conversation today.
Presented by Matthew Whitaker, Diamond Strategies LLC 
RSVP today to receive your ZOOM invitation link. | Questions please email Programming Librarian, Ashley Ware, at aware@dfla.org.
REGISTER HERE:
http://events.r20.constantcontact.com/register/event?oeidk=a07ehi586og1cacea3a&llr=4prallcab