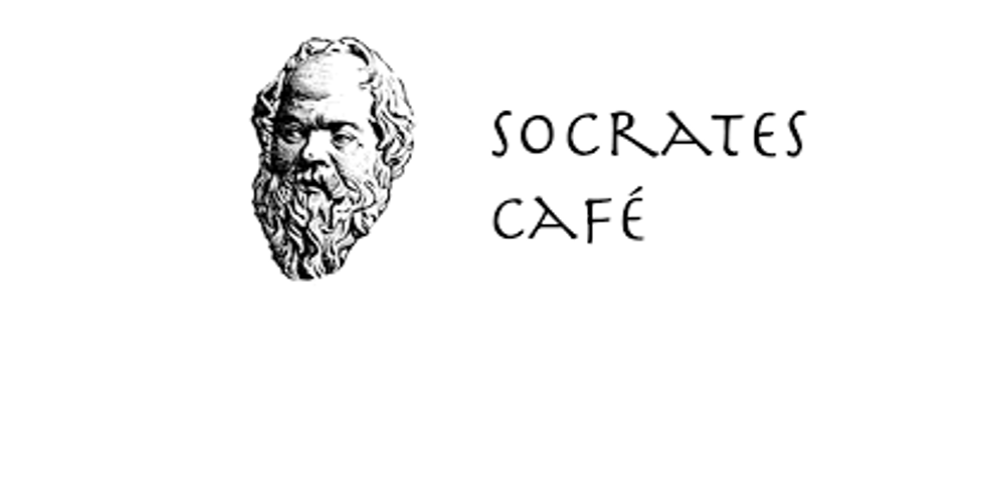 Socrates Café – Foothills Forum
January 2, 2020 @ 10:00 am

-

11:30 am
What is the Socrates Café – Foothills Forum?
This is an opportunity to discuss a wide range of interesting topics with friends. The requirements for participation are an interest in discussing meaningful questions and respect for others regardless of their opinions. We do not seek consensus. We welcome people with a wide diversity of experiences and opinions.
Past discussion topics have included:
When do the law and justice differ?
How does greed influence our social and economic systems?
What can be done to fix public education?
How can US immigration policy be fixed?
How can we fix our healthcare system?
Is Cave Creek a racist community?
Should we have a flat income tax?
What should we do to improve relations with North Korea?
Topic this month: What is the impact of modern technology?
No registration.
Cost: FREE