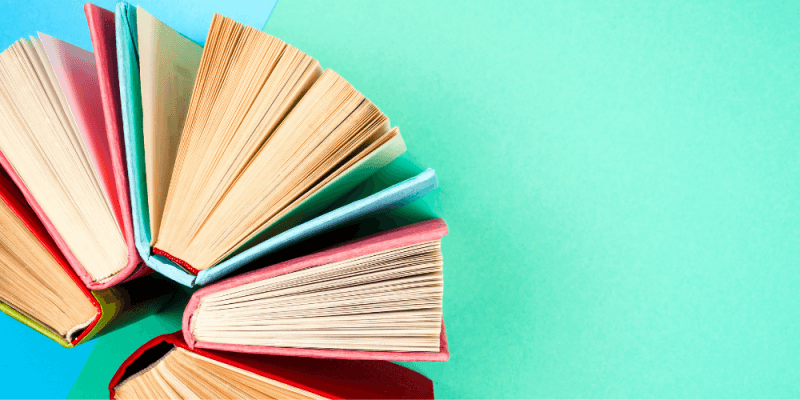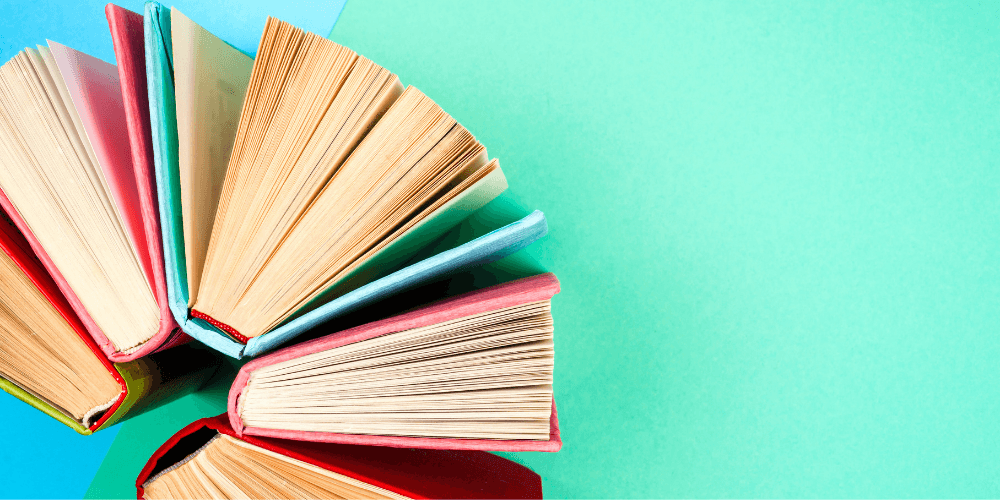 Get Lit Book Club
April 14, 2020 @ 5:00 pm

-

6:30 pm

|

Free
Your Librarians Caitlin, Sara, Marissa, and Ashley invite you to a new style of book club; Get Lit Book Club. This fun and informal gathering will be found at a different, local restaurant or watering-hole each month to help support our local community. Books will include non-fiction, classics, contemporary fiction, and memoirs to list a few. Everyone is welcome!
This Month: Keeping Lucy by T. Greenwood
Please RSVP at dfla.org so we may send you an email to join our Zoom Meeting! 
Book Discussion questions:
1. How do you think being a mother allows Ginny to never give up on her daughter; in a way that her husband can't understand?
2. How do you feel about Ab's change at the end of the novel? Do you think he is committed to the new life they have built? Will he ultimately find it too hard to leave his way of life behind?
3. How do you feel about Ginny's initial willingness to send Lucy to Willowridge? Are you surprised by her level of trust that this was the right move? Given the time period, could you see yourself initially believing this was the best place for Lucy?
4. Talk about Ginny's transformation of character. What kind of woman is she at the beginning of the novel? Who is she by the end?
5. Put yourself in Ginny's shoes. How would you handle the situation once you found out about Willowridge? Would you follow the same path Ginny did? Pursue legal options? Involve Ab?
6. Discuss the role of friendship in the novel, particularly in relation to Ginny and Marsha.
7. Examine the larger dynamics of Ab's family at play, and what that means for Ginny and Lucy. Is there any way in your mind Ab's family would have acknowledged Lucy?
8. Did you at any point blame Ginny for what happened to Lucy?
9. Do you think Lucy will remember, or be afflicted in some way, by her time at Willowridge? In your opinion, does she have the chance to only experience a life filled with love?
10. Which relationship is the most complex? Ginny and Lucy? Ginny and Ab? Ginny and Marsha? Why?
11. Did you place current-day expectations on the characters? How did this affect how you felt about them?
Tickets are not available as this event has passed.