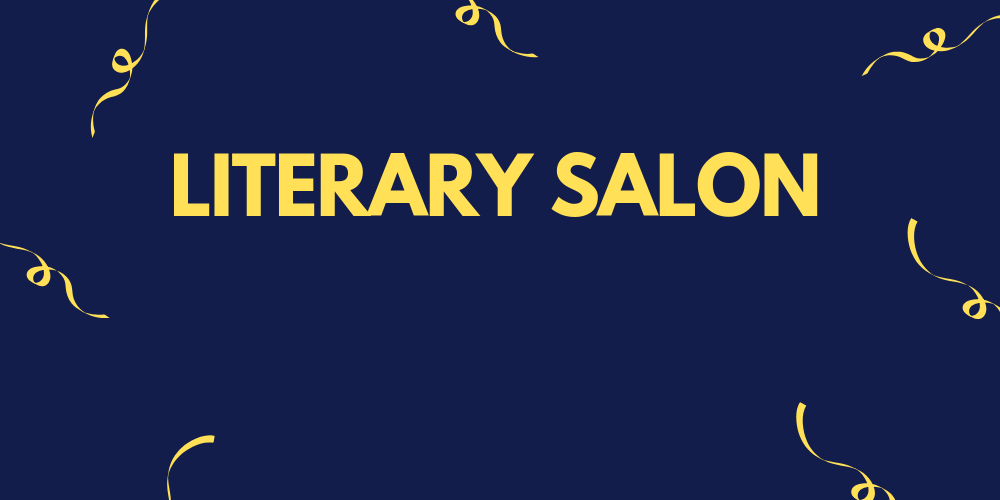 Literary Salon
October 17, 2019 @ 10:00 am

-

12:00 pm
(3rd Thursdays)
An informal discussion of  books, film and theater, led by a facilitator. No requirements to read or see any particular book, film or play. Everyone is invited to share ideas and reflections on the selected theme. This Month:
Women Spies: For Us or Against Us
Mata Hari leaps to mind when one thinks of women spies but, in truth, there are many women described in books, portrayed in films or TV series who were involved in espionage, surveillance, and intelligence. There were women spies in the Revolutionary and Civil Wars.  How were these women selected?  Did they volunteer?  Why do women make better spies?  Consider:  Code Name: Lise by Larry Loftis about British WWII's most highly decorated woman; A Woman of No Importance by Sonia Purnell; Madame Fourcade's Secret War by Lynne Olson; Breaking Cover by Michele Assad; Spymistress: The Life of Vera Atkins by William Stevenson.  And, the TV series The Americans, Homeland, and Killing Eve (based on the book "Codename Villanelle").
No registration.