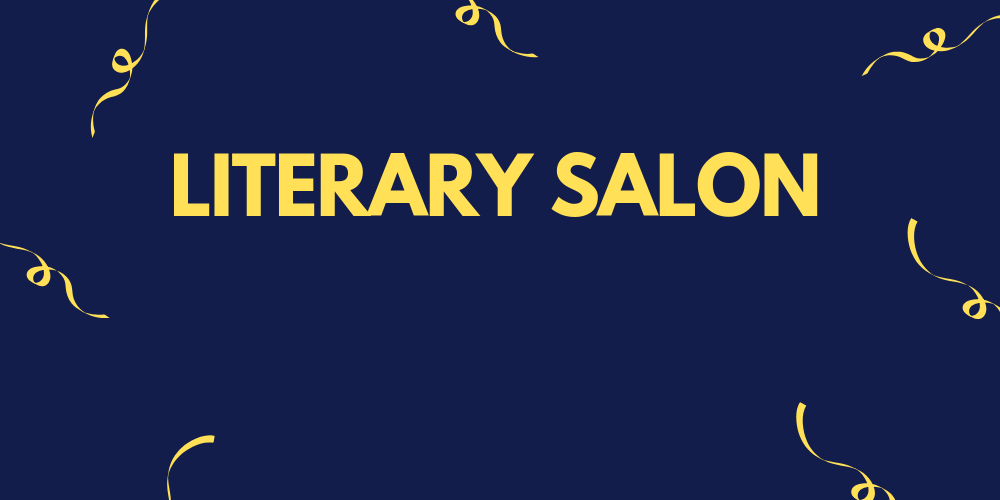 Literary Salon
August 20, 2020 @ 10:00 am

-

12:00 pm
(3rd Thursdays)
An informal discussion of  books, film and theater, led by a facilitator. No requirements to read or see any particular book, film or play. Everyone is invited to share ideas and reflections on the selected theme.
This Month: Cookbooks: Gateways to History and Cultures

            Andrea Markowitz has volunteered to facilitate this month's Zalon on the history and culture contained in cookbooks. With so many of us at home during this COVID situation, we are cooking more and perhaps looking over old family cookbooks.  Cookbooks often contain commentary and recipes that teach about history and culture from a personal perspective.  And some are even autobiographical.  Do you have a family cookbook you use?  Do you have a favorite family recipe that is secret to you?  Come and share.
RSVP online at dfla.org for VIRTUAL ZOOM INVITATION | Questions please email Programming Librarian, Ashley Ware at aware@dfla.org.