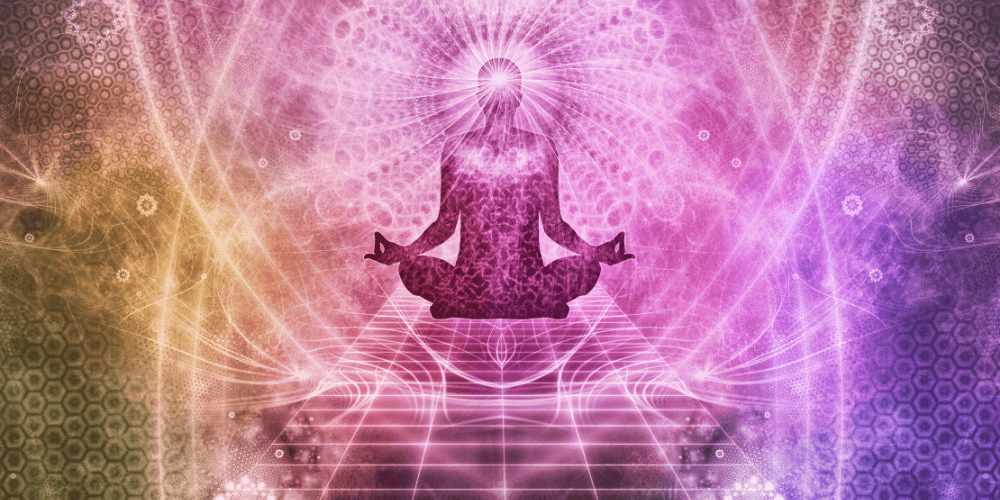 Practical Uses of Reiki and Various Energy Modalities
October 9, 2019 @ 10:30 am

-

11:30 am
Practical uses of Reiki and various energy modalities in meditation, relaxation, healing, health and overall self care.
The discussion will begin with an explanation of the energy body, how it works and functions. We will review what effects this unseen energy force or body and how you use it. We will play with the energy for a better understanding of how you use and control your energy body at the present and how you can consciously control more of the energy that makes up all that is you.
After decades as a business owner, Karen dramatically changed the direction of her life. Karen has always had abilities but growing up in a Catholic family there was no outlet or encouragement. At the age of 50, Karen began learning a variety of new ways to apply her abilities through Reiki and other energy modalities. Karen has expanded in to Metaphysics Sciences and applies intuitive wisdom in all she does.  Each person is here for their unique experience, no matter the age or belief system there is something for you to glean from knowing more about yourself and how better to know yourself than through the part of you that is unseen.
Questions: email instructor Karen Cimaglia  rockinvibs21@gmail.com
Cost: $8 paid to instructor at start of class