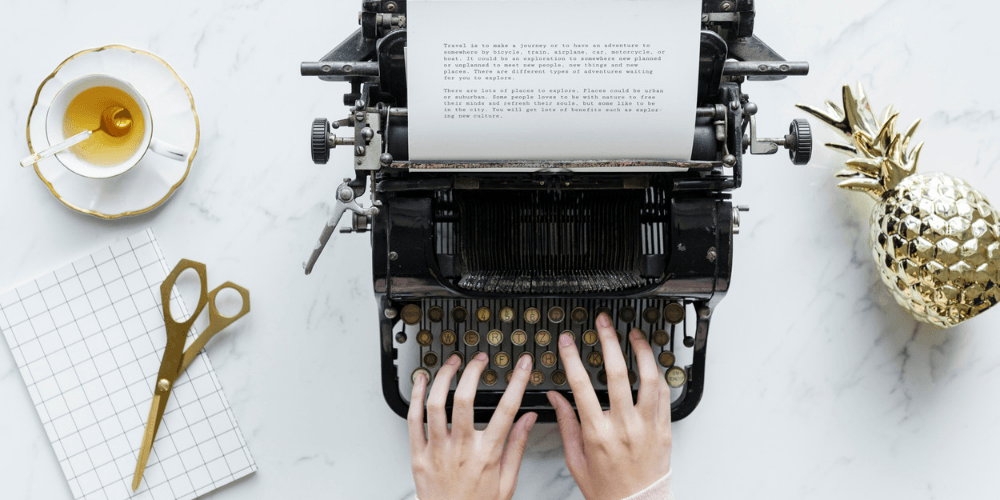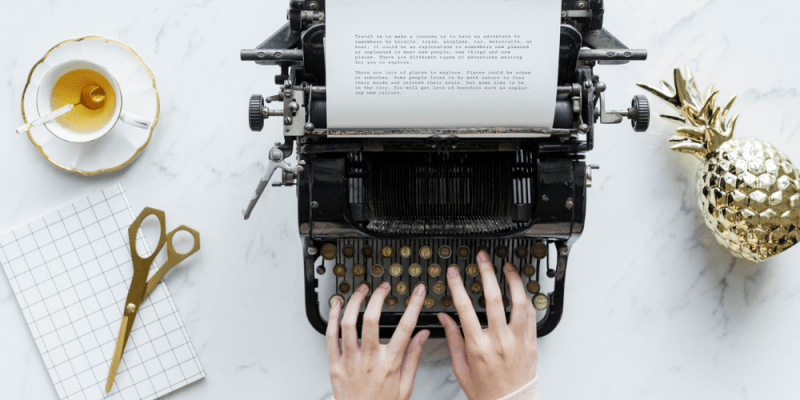 Writer's Connection
June 7, 2019 @ 1:00 pm

-

3:00 pm

|

Free
Today's world is literally at a writer's fingertips.  A few keyboard strokes can open the Internet information gates to help you create stories that are distinctively credible and compelling.
This month: Patty Schoenfeld – "How the discovery of a thousand love letters became a published novel."
· This presentation will stress the importance of searching for the best match in securing an editor, an illustrator and an artist when a custom book cover is desired.
· Dealing with Writer's Digest Self-Published Authors contests. Don't be afraid to submit.
· How my research at Jackson County History Center and the Indiana University Archivist paid off.
· Dealing with copyrights by consulting with an attorney and the realization the book could not go to print without an heir's signed consent.
· How I marketed my book with great success.
· How I'm building a sequel to my first book.
P.A. Schoenfeld was born in Alexandria, Indiana. At age three, her family moved to Phoenix, Arizona for her father's health. She received her RN degree and worked in hospitals from California to Pennsylvania and returned to the Phoenix in 1999 and retired from nursing in 2009. It was sixteen years after her mother's death, that her curiosity piqued about a box she had found in her mother's closet. The box turned out to contain letters written to her mother between 1927 and 1935 from a secret boyfriend she was engaged to. That discovery set the wheels in motion to writer the love story…The Starve Hollow Affair.
Book – The Starve Hollow Affair
A beautiful love story is unveiled by the discovery of a thousand love letters written from 1927 – 1935 but kept secret for over seventy years. Anna and Dale had attended high school in Vallonia Indiana, however, Dale moved away after graduation. Anna is overwhelmed by the romantic attentions of the young man when she begins to receive his letters. Over time, their maturing love, future dreams, and differing paths during the difficult economic times of the Great Depression are revealed. The treasure trove of letters was discovered by Anna's children when at eighty-six she was a victim of a home invasion.
RSVP online or call: 480-488-2286
Cost: FREE
Tickets are not available as this event has passed.