Study Rooms are on a first come first serve basis and can be arranged at the Circulation Desk.
Yastrow and Reed Study Rooms
Maximum Capacity: 4
Equipment: access to outlets
Furniture: table, chairs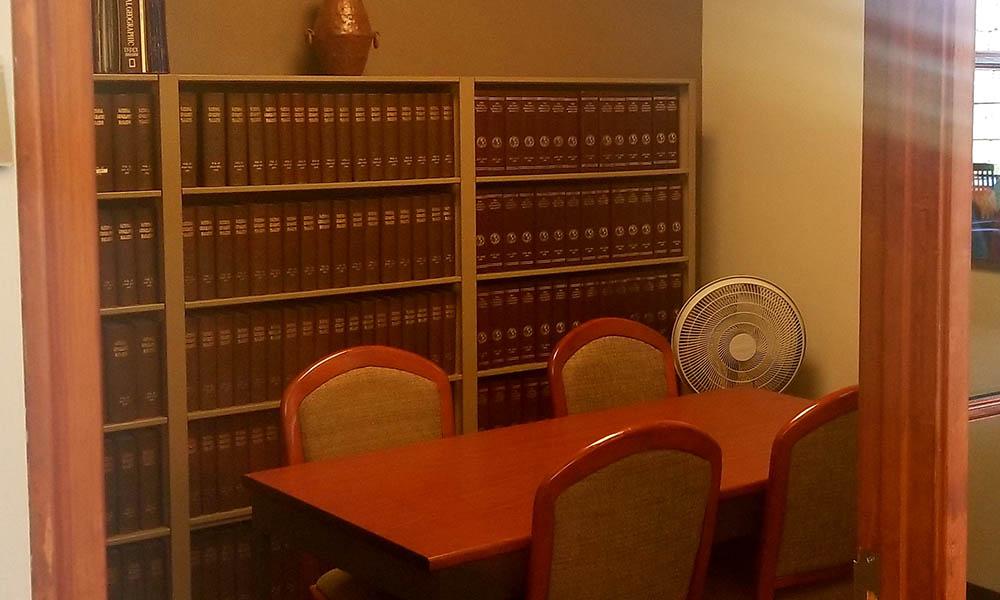 In addition to our meeting and study spaces, we have several welcoming reading nooks with comfortable chairs, side tables and work desks … all furnished with beautiful artwork by our local Sonoran Arts League.
Just for teens, we have the Teen Room: Club 11/17 and a special reading corner for the kids in the children's section.
So grab a book, pick up a magazine, pop in a CD and relax in our quiet, inviting reading nooks!