TEENS / CLUB 11/17
Many teens in Arizona are finding themselves using online learning tools that they have never used before, due to the social distancing measures in place at the moment. This can be a daunting prospect for some people, but it can actually be a very fun, engaging way to learn. And you never have to raise your hand to get a hall pass!
I spoke to some of our Teen Volunteers here at DFL to ask if they had any favorite sites, tools, or tips for getting in the swing of online learning and here are two of their favorites:
From ASU Digital Prep
Three Study Tips for Online Students
and from Northeastern University.
8 STRATEGIES FOR GETTING THE MOST OUT OF AN ONLINE CLASS
And don't forget that DFL hosts a large array of digital resources to discover: Desert Foothills Library Digital Resources
Volunteer
We always welcome teen volunteers at Desert Foothills Library.  Need community service hours or just love the library? Fill out our Volunteer Application to get involved.
Regular volunteers. Many of our teen volunteers work regular 2 hour shifts throughout the week. Volunteers participate in many tasks, from sorting and shelving to decorating and creating displays to helping with events
One time volunteers. If you need a set amount of service hours (to fulfill a school or NHS requirement, etc.), we will work with you to schedule as needed, if we have opportunities available.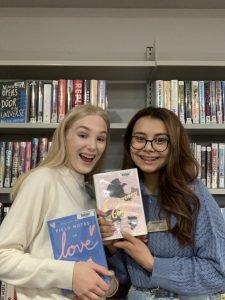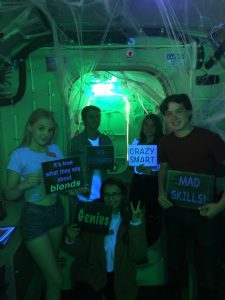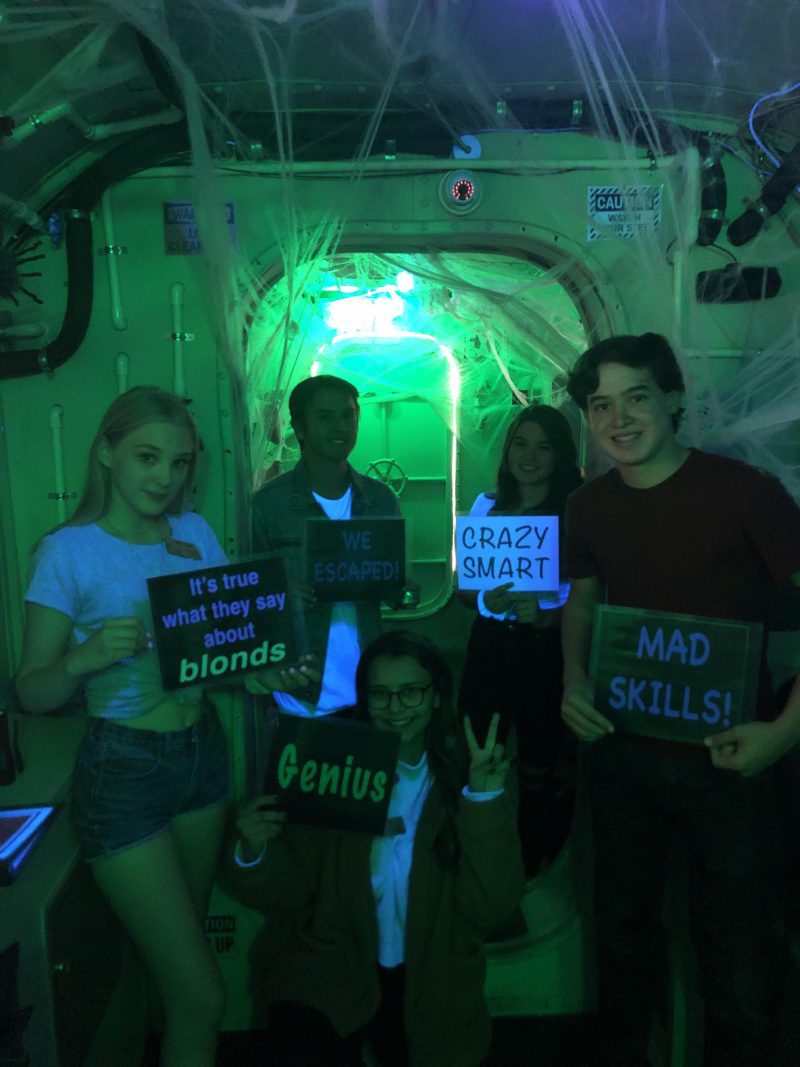 Teen Task Force
This is YOUR library. Join our Teen Task Force to plan programs, contribute to the library, and cultivate our teen space. You don't have to be a current volunteer to join!
Teen Task Force meets once a month in the teen room. Meetings are a great time to find out about volunteering if interested, meet your librarians and other teens at the library, eat snacks, tell us what you want at Desert Foothills Library, and generally have a great time.