Library Art Exhibits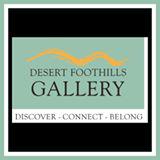 The Desert Foothills Library is the home of The Desert Foothills Art Gallery, a permanent gallery mainly featuring artists of the Sonoran Arts League. The wall mounted exhibition is changed four times a year so that the Library features a continuous rotation of work by local juried artists.
All art displayed in the Gallery is for sale. Twenty percent of the value of sales benefits the Library and five percent benefits the Sonoran Arts League. To purchase, please stop by the circulation desk any time during Library opening hours.
For information concerning the exhibits in the Gallery, please see the Library calendar. All exhibitions feature an opening reception where you can meet artists. Receptions are held at the Library at 4 p.m. on selected Saturdays.
The Library is fortunate to be the permanent home of other artwork that has been donated.  We have three wonderful pieces by the late sculptor Robert Thornley as well as other Southwestern artists.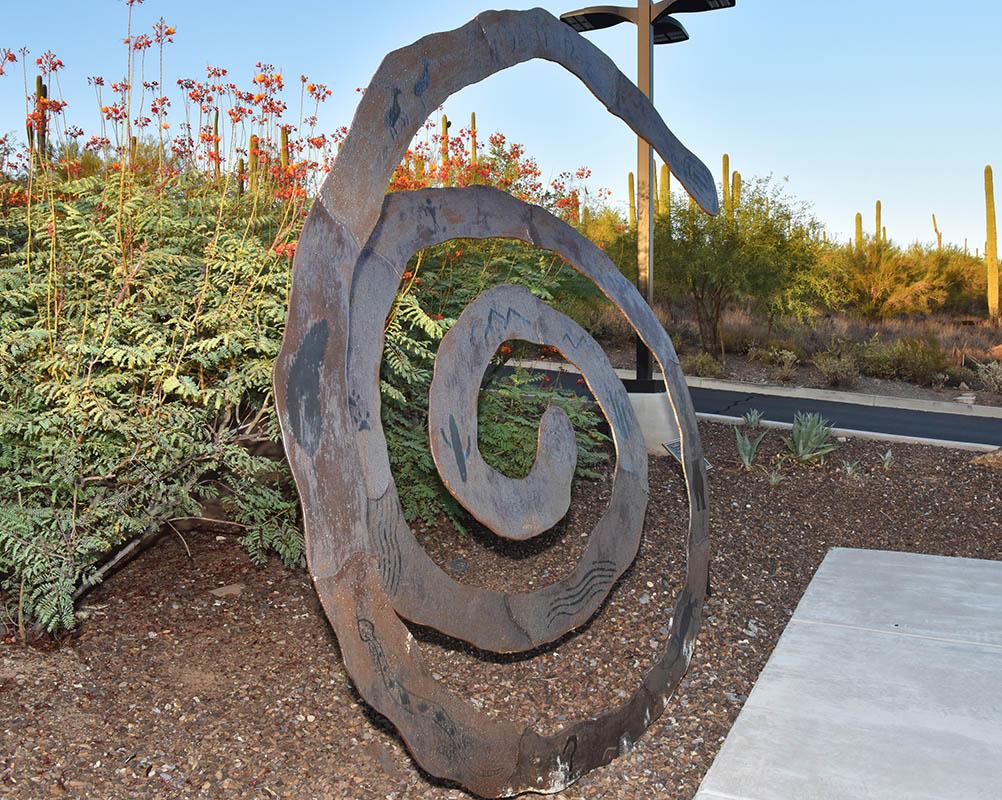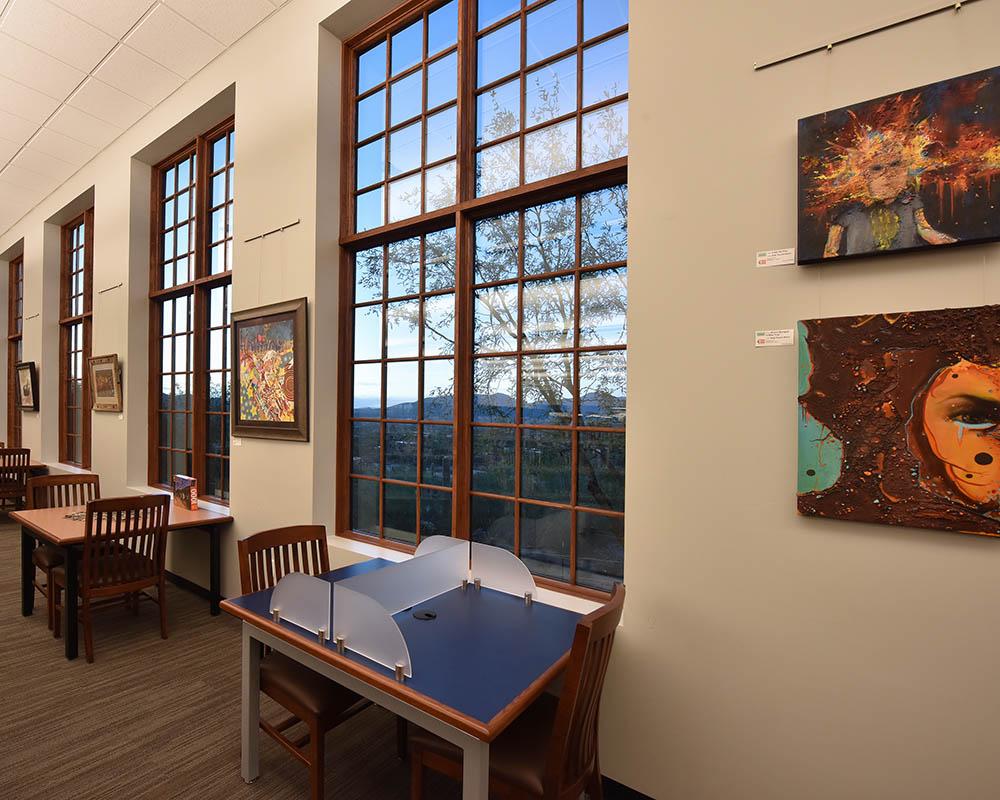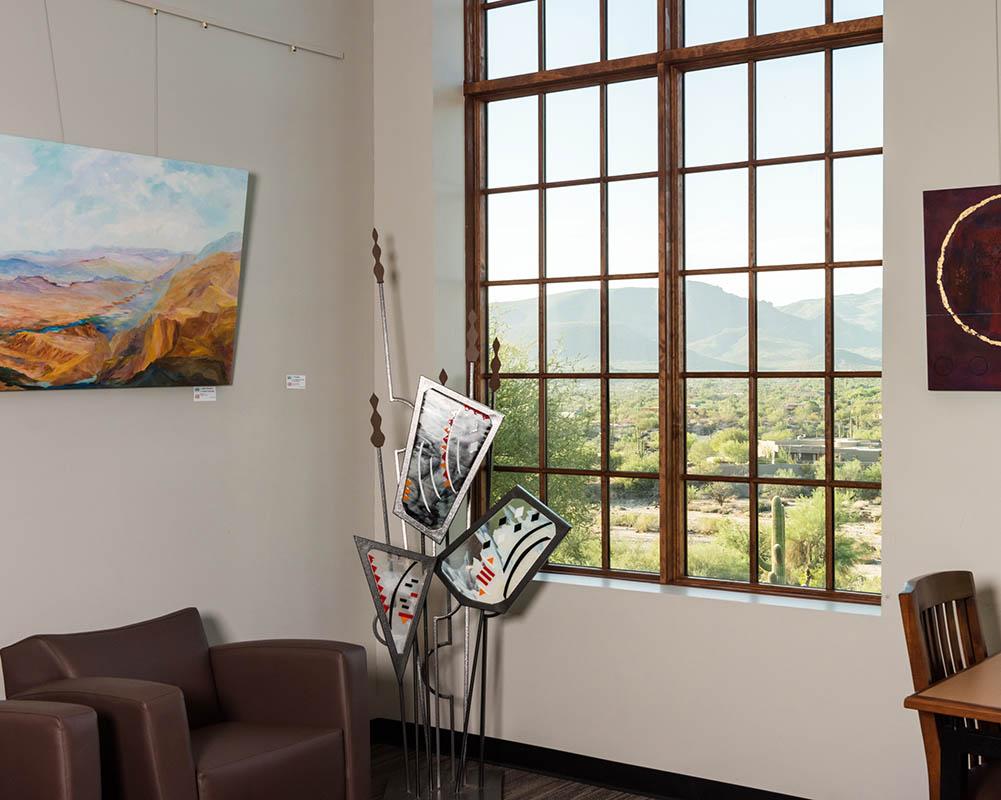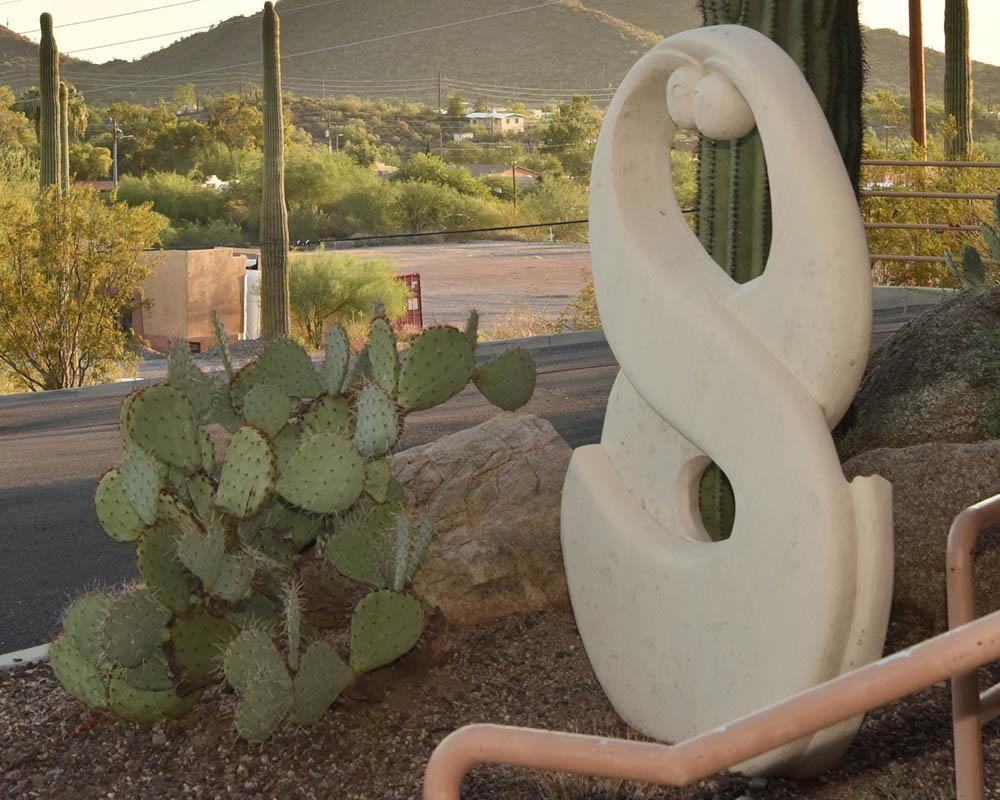 Some of the pieces currently on exhibit for the Hot Art/Cool Show Exhibition
(Click on any image to enlarge)