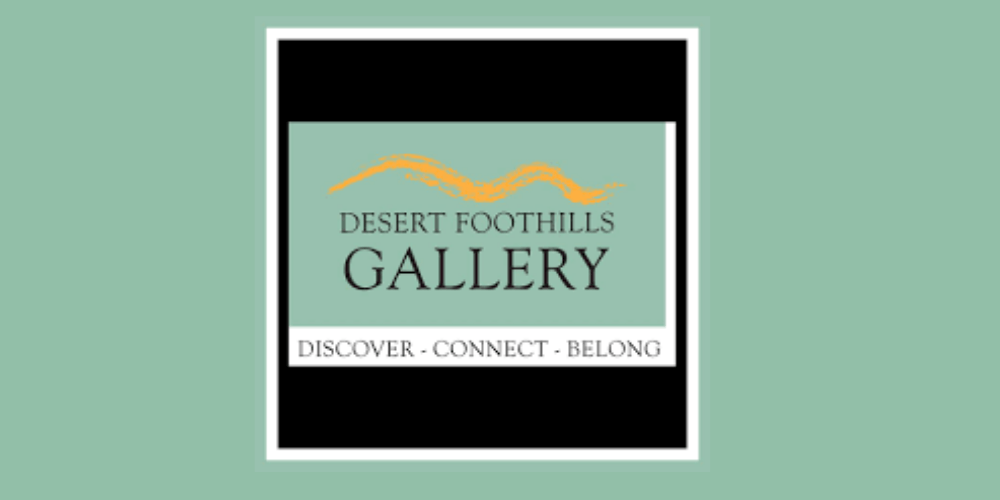 Emerging Artists Show May 9th – June 20th
Seeing a need for our outstanding beginning artists in our local schools and for the many new members in the Sonoran Arts League to show their work, we are presenting an Emerging Artists Show from May 9th to June 20th.  We are producing several workshops at the League office on following a prospectus, writing artist statements and bios as well as photography workshops on creating great images of artwork run by outstanding local photographers.  See the League's website, Sonoranartleague.org for more information.
As educating our community and our local artists about art is our main goal, we feel that this show is vitally important. We urge our library patrons to support our many new young and older artists.  Please join us at the reception from 4–5:30 on May 18th as we celebrate the exciting new art!