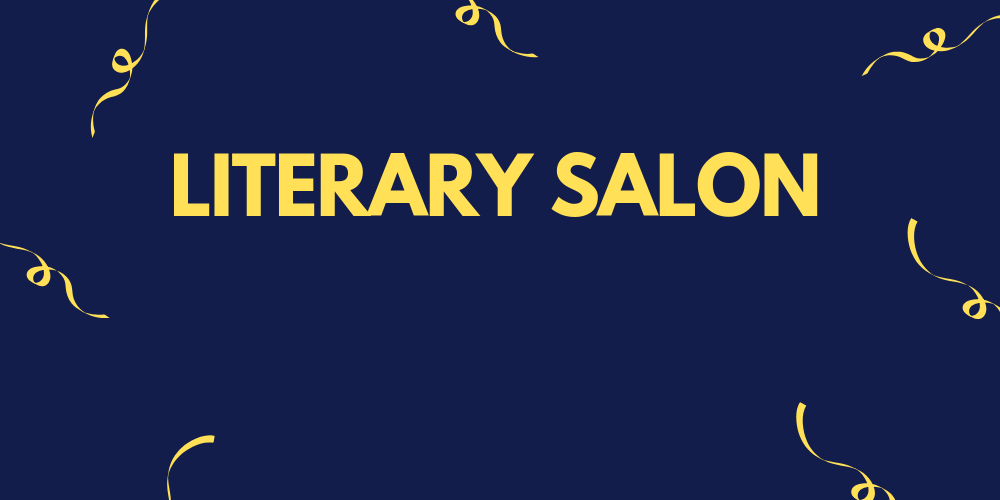 Literary Salon
November 21, 2019 @ 10:00 am

-

12:00 pm
(3rd Thursdays)
An informal discussion of  books, film and theater, led by a facilitator. No requirements to read or see any particular book, film or play. Everyone is invited to share ideas and reflections on the selected theme. Topic this month:
The Best of the Worst or What Makes Bad Books and Films Good?


Originally named Trashy Treasures, November's theme focuses on books, films or plays written or produced with good intentions and not so great results. Be it a book that was so bad you gave up reading after the first few pages, or a film or play where you walked out as soon as you could.  We have all experienced the failures of authors with good intentions. A drama that made you laugh instead of cry, a story that made no sense, a work that was bizarre and made you wonder why it ever was created in the first place. Come and share your treasures and tell what went wrong.
No registration.