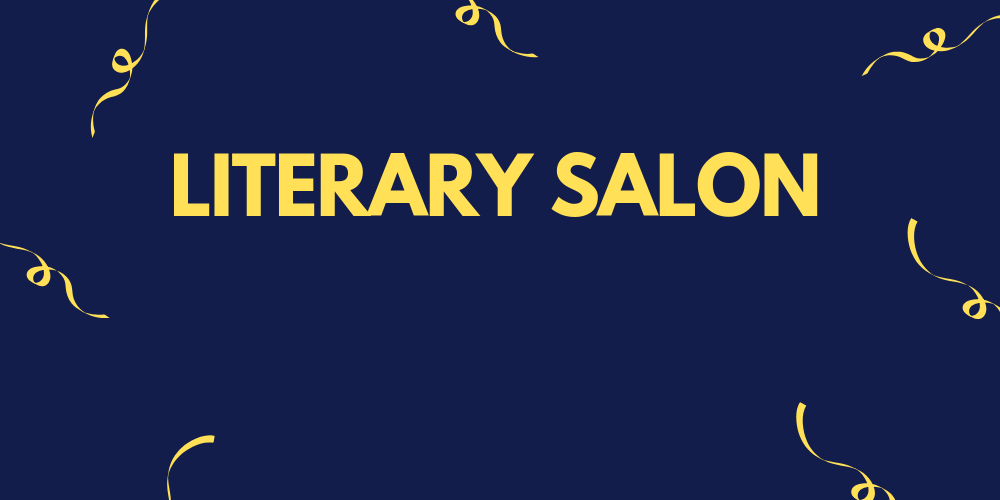 Literary Salon
June 18, 2020 @ 10:00 am

-

12:00 pm

|

Free
(3rd Thursdays)
An informal discussion of  books, film and theater, led by a facilitator. No requirements to read or see any particular book, film or play. Everyone is invited to share ideas and reflections on the selected theme.
This Month:
Geology (more than rocks!)

          Our own resident geologist Jill Hall will facilitate this month's Literary Zalon on Geology with a focus on her favorite places:  Sunset Crater, Meteor Crater, San Francisco peaks, the Grand Canyon and Great Salt Lake. She'll touch on Carefree-Cave Creek water. Geology deals with the Earth's physical structure and substance, history and processes that act on it.  In addition to rocks and minerals, consider volcanoes, earthquakes, glaciers, and erosion.  What books or films have featured geologic forces in the story or plot?  How?  Other media?  Is the Earth in the midst of a modern sixth extinction?

Films:  San Andreas (earthquake on the CA coast); Volcano; 2012; The Quake; The Core; Avalanche; Cyclone; St. Helens; Dante's Peak.   

Books:  The Sixth Extinction: an Unnatural History by Elizabeth Kolbert;  Underland: A Deep Time Journey by Robert Macfarlane, Carving Grand Canyon: Evidence, Theories and Mystery by Wayne Ranney; Hawaii by James Michener.
RSVP online at dfla.org to join the ZOOM VIRTUAL MEETING | Questions please email Programming Librarian Ashley Ware at aware@dfla.org. 
Tickets are not available as this event has passed.