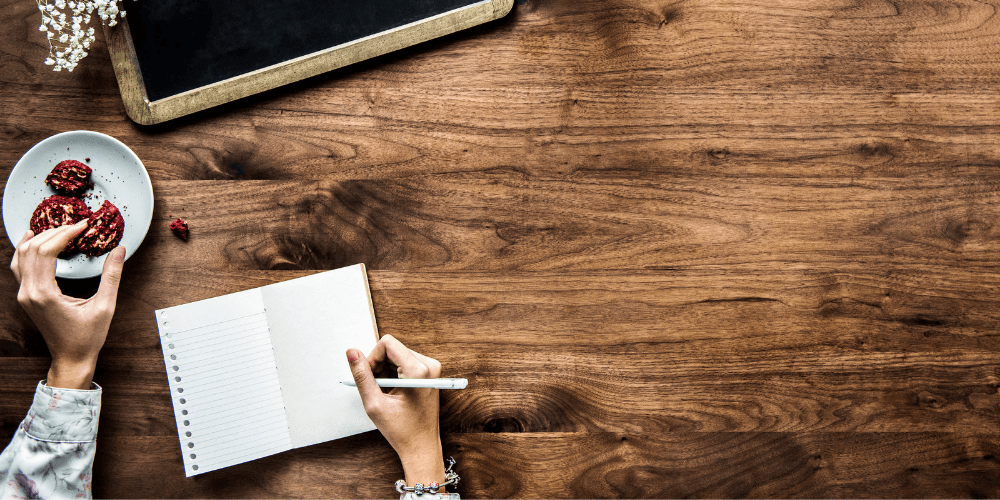 Vision Board Party
January 23, 2021 @ 10:30 am

-

3:30 pm
Doors will open at 10:30 am; come early and get your seat. We will be starting the party with a short guided meditation to get grounded, clear of our intentions, and dreams for 2021. You are invited once again to play with Feng Shui expert, Ro Rusnock, for the 8th annual Vision Board Party! Every year our group of amazing people come together for one day to intentionally create their upcoming year from their dreams and intentions. Did we mention how much fun it is to create your life with other heart centered, powerful individuals who are creating their lives right before our eyes? Listen to the testimonials of those who made their vision boards and watched their dreams come true throughout the year! Bonus: Enjoy a lesson in using Feng Shui on your vision board with Ro.
As the owner of Elements and Energy and 11-year certified Feng Shui Consultant, Ro uses the art and sciences of placement – Feng Shui as her platform to reach her clients. At the fundamental level of her programs is a core purpose – to contribute to spiritual awareness and raise global consciousness so that we may live in a more peaceful world. In order to achieve peace in our world, each one of us must take 100% responsibility in creating peace and wellness inside of us, before we can ever have peace on the planet.
BRING: poster board, glue sticks, scissors, a healthy food dish to share, magazines, letters, words, inspiring emotions, your daughters and sons, sisters and friends. We will provide beverages, plates, utensils, and napkins.
Tickets available at dfla.org or call 480-488-2286.
Cost: Adult – $35, Child – $25