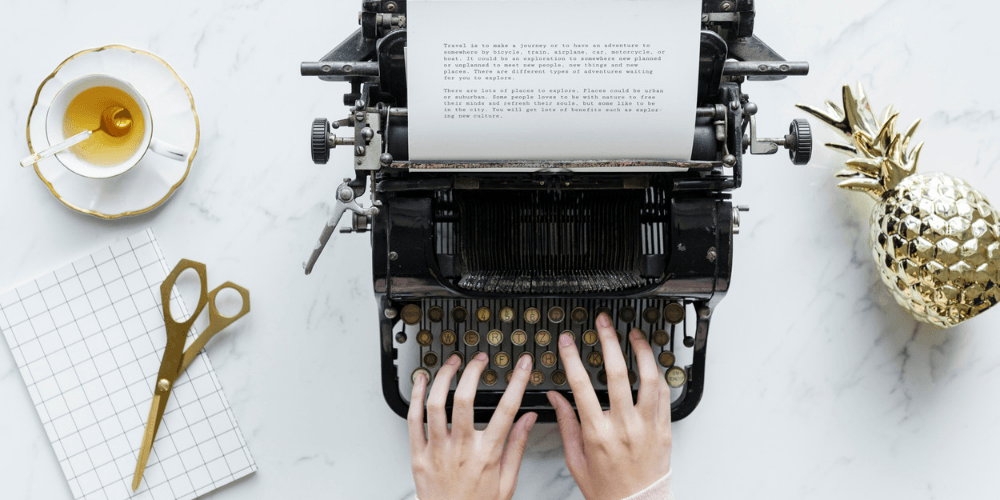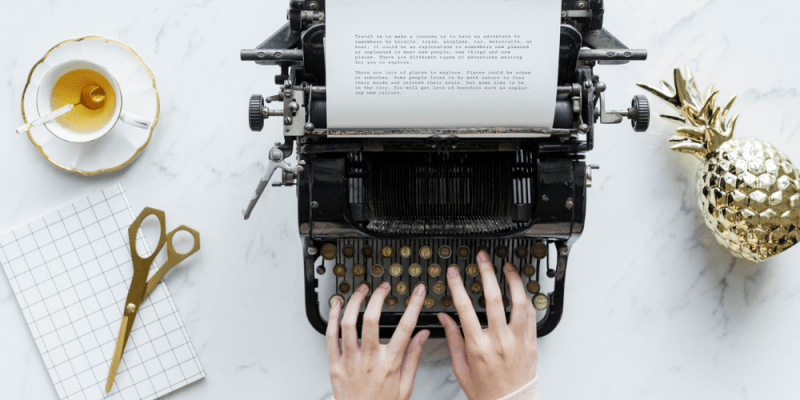 Writer's Connection
November 6, 2020 @ 1:00 pm

-

3:00 pm

|

Free
Today's world is literally at a writer's fingertips.  A few keyboard strokes can open the Internet information gates to help you create stories that are distinctively credible and compelling.
This month: Jody Sharpe – The Angels on The Writers' Shoulder
For Jody Sharpe writing about angels became healing after the loss of her daughter and then her husband. The valuable lessons learned about life and living in the now set her on a mission to write stories with love, humor, and spiritual awakening. The fictitious town of Mystic Bay has given her an avenue to put characters and stories together hopefully enlightening the reader towards contemplation of the precious life we've been given.
Jody Sharpe's latest novel, Town of Angels is third in the Mystic Bay Series.  Jody Sharpe is an award-winning author of The Angel's Daughter and To Catch an Angel. She had a rewarding career as a Special Education teacher. Writing about angels became healing after losing her daughter and then her husband. The valuable lessons she learned about moving forward and loving life in the now have set her on a mission to tell stories with love, humor and spiritual awakening. The fictitious town of Mystic Bay has given her an avenue to put characters and themes together hopefully enlightening the reader towards contemplation of the precious life and memories we are given. Jody's latest books include her first children's book When the Angel Sent Butterflies and her memoir Special Needs Children the Angels On My Shoulder.   www.jodysharpe.com
RSVP for your VIRTUAL Zoom Link Invitation. | Questions please email Programming Librarian, Ashley Ware, at aware@dfla.org.
Cost: FREE