Youth, Teens & Family
The Desert Foothills Library is committed to the youth of our community.
We Love Mo Willems! Every day at 1pm, tune in to Mo's channel to chat and draw with him. This content is hosted by the Kennedy Center for the Performing Arts.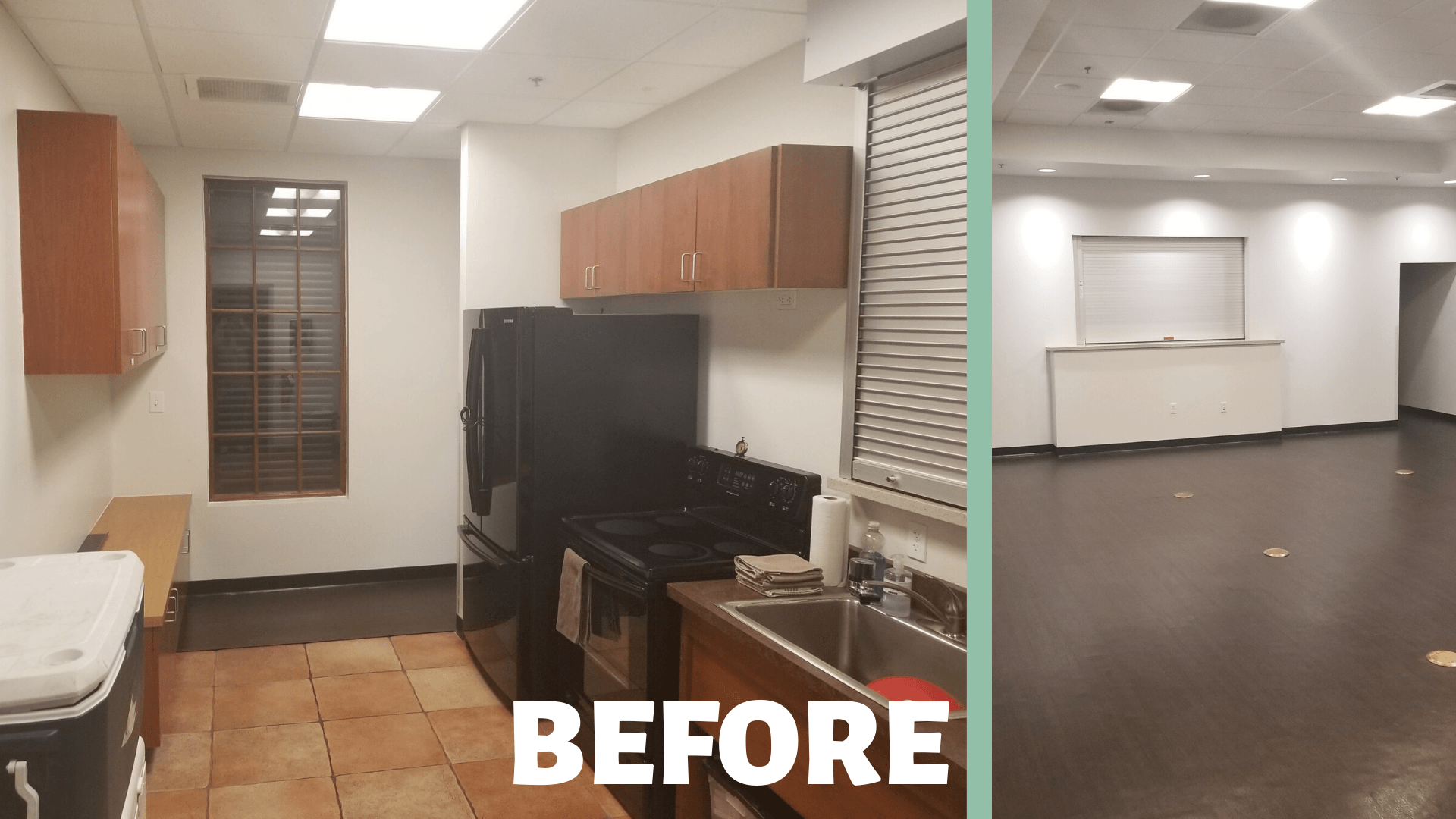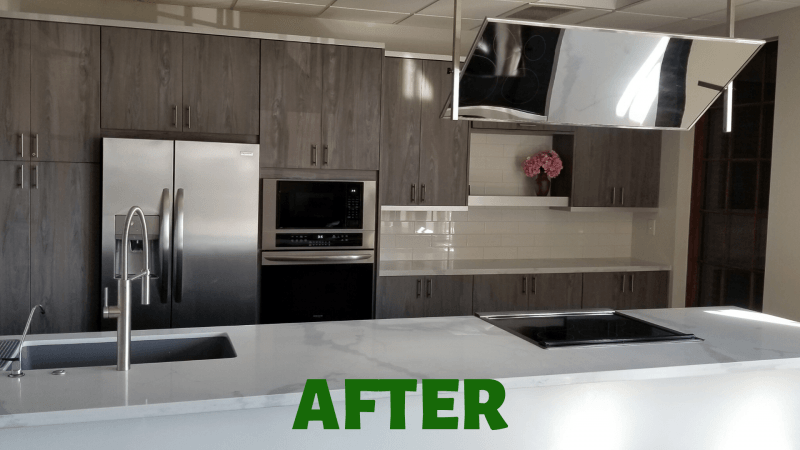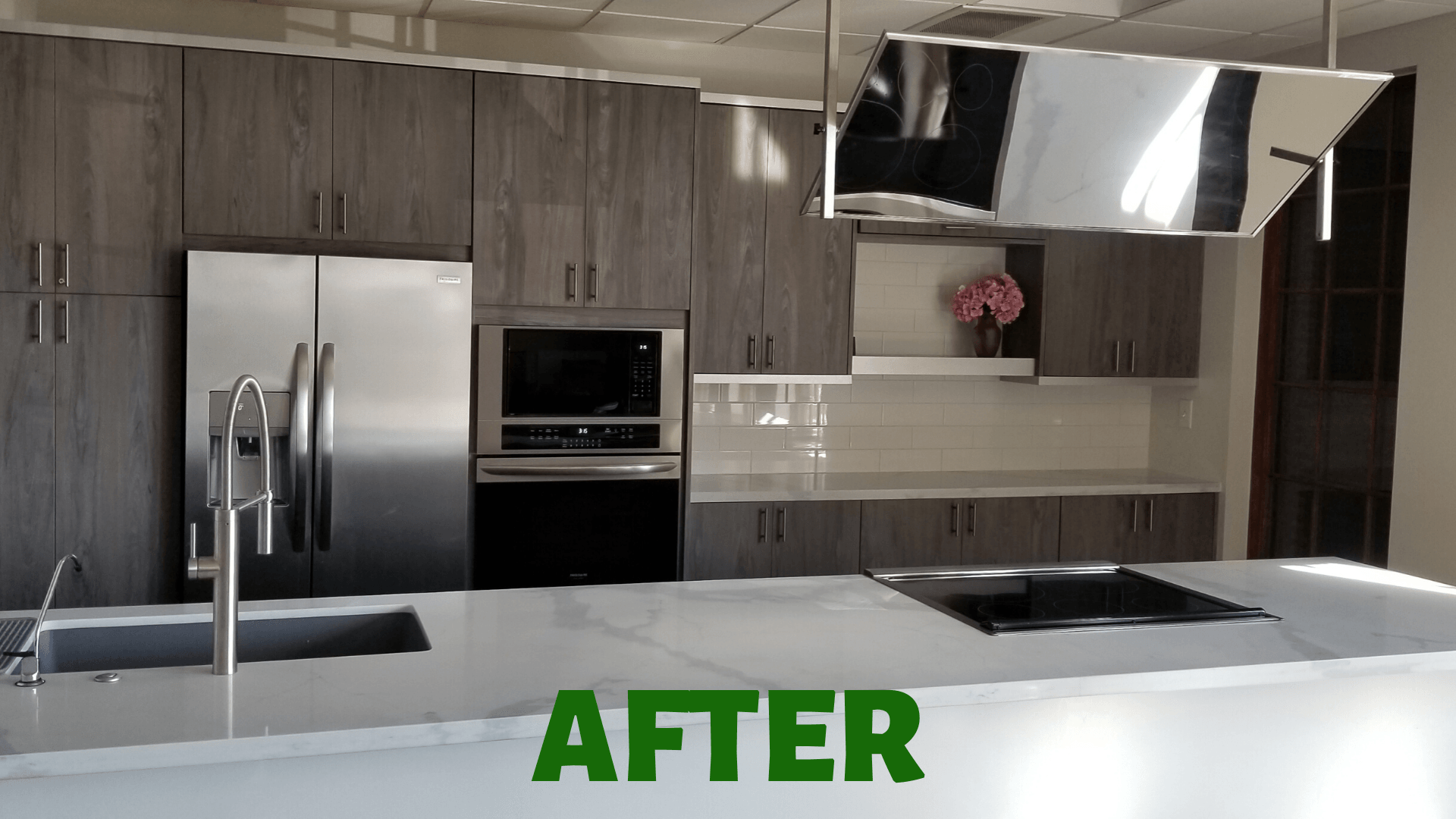 Desert Foothills Library, a 501 (c) 3 non-profit member supported library, is happy to announce a new addition in the Library. This new space includes a demonstration kitchen to offer more diverse programming and practical space in an expansion and progress of the Library's investment in the culture and community of the Desert Foothills community.
Desert Foothills Library will be the first Library in Maricopa County with a demonstration kitchen available for programming, room rentals, and special events. Library visitors will be able to attend programs for life skills, socialization, education, and more in a warm and welcoming kitchen. The Library looks forward to hosting an array of chefs, nutritionists, and many other innovative and unique presenters for all ages of library patrons to enrich the community.
David Court, Desert Foothills Library Executive Director said, "I am grateful for the community's ongoing financial support allowing us to continue expanding and adding more educational and cultural programs and special events."
This latest project is made possible by donating members of our Library along with donations of supplies, equipment, and labor from the companies doing the remodel. The lead contractor, Jen the Builder, has brought in a great team. We are grateful for the support of everyone included in this project.
For more information on the amazing companies that gave to our Library to Enrich Our Kitchen follow the Links below.
EZLN Electric
The Yard Stone Slabs & Remnants
Enrichin' Our Kitchen Grand Reveal took place on Saturday, October 5th and it was a fantastic party! Chef Adrian Ortega of Ador Cuisine came to dazzle in the new kitchen with delicious food. He was able to use the hanging demonstration mirror to show the crowd of 60 people exactly how to make some of his fantastic, but easy to make appetizers. Venue's Cafe provided vegetables and deviled eggs to top of the wonderful day. Overall, we saw over 100 people coming and going throughout the event to see the new space. We cannot wait to give you great, inspiring, and informative programs and events in the Arizona Room Kitchen! Stop by the Library for a look any time.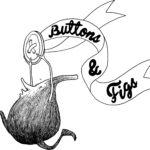 What is Buttons & Figs? 
Buttons & Figs is a local podcast just for children and families! With fun episodes featuring topics such as alliteration, rhyming, food play and more! Each episode features children's participation, special guests, stories and more.
Where can I listen?
You can listen to Buttons & Figs on their website or on Soundcloud. You can also use the Podcasts app on your iPhone or use iTunes or Google Play.
On Dr. Seuss's 115th Birthday, special guests from the kids podcast Buttons & Figs recorded for their podcast AND performed songs about alliteration and onomatopoeia. Buttons & Figs is a podcast for kids about playing with words. Make sure you listen to the episode featuring children who attended the event and our very own Youth & Teen Services Librarian Erin Meadows! Learn about alliteration, get silly, and hear great book recommendations!
Storytime @ Desert Foothills Library
Support your children's early literacy-skill building by bringing them to one of the Desert Foothills Library's weekly storytimes.  Storytimes feature books, rhymes, songs, fingerplays, movement, and/or crafts.
Next time you visit the Library, sign your child up for a library card and help to foster his or her lifelong love for learning! There is no minimum age requirement for children, accompanied by a parent or guardian, to register for a library card.
Storytime Schedule
(Siblings welcome!)
Story Kids (preschoolers ages 3-6)
Tuesday:  10:00 – 10:30 am
Family Lapsit (ages 10 months – 3 years)
Thursday:  10-10:30 am
Parents, please note that we reserve the right to change or remove storytimes as needed. We ask you to look closely at the event calendar to ensure that the storytime you wish to attend will still be held on the date you want.
Children's Events @ Desert Foothills Library